Contact Us Online
to Get Your Free Quote.
When You Want a Rapid Response

Safetouch Delivers!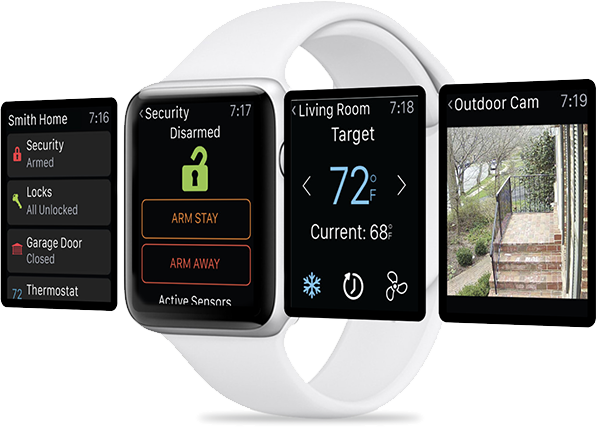 Everything in One App
Use our free mobile app to customize alerts, arm or disarm, view sensor and alarm history, and check your visitor activity.


All-in-One MySafeTouch App

2-Way Interactive Communicator

Next Generation Technology


Cellular Phone Communication


Advanced Home Security Made Simple.

Talk to an Expert Today.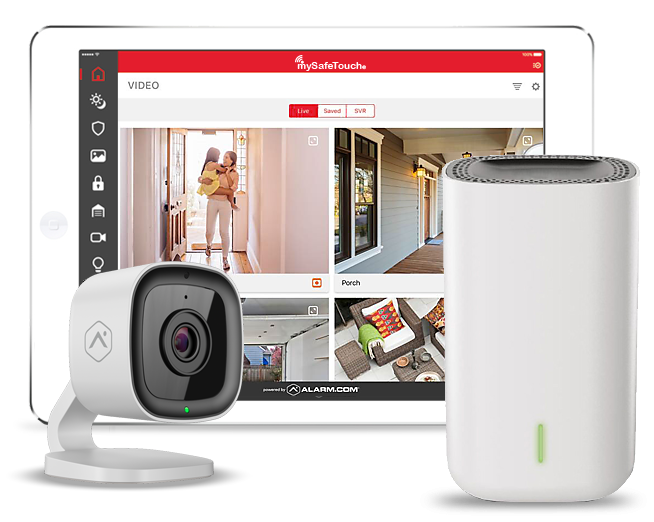 SafeTouch Smart Home Security
Connect your security, lights, locks, thermostats, video and more — for seamless smart home automation and control.
Reliability at the Right Price
Compare SafeTouch plans, prices and features that fit the bill for you.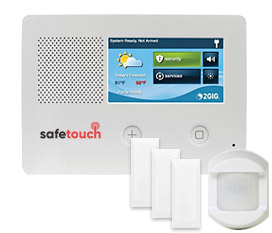 SafeTouch Secure
All the essentials to help give you the latest technology and peace of mind.
Package Highlights:
GC2 Security Panel
Window Contacts
Motion Detector
And Much More!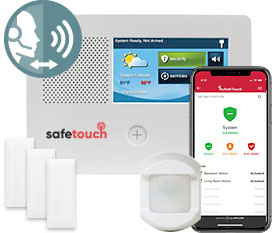 SafeTouch Advantage
2-Way Voice and Home Automation to make your home secure and interactive.
Package Highlights:
2-Way Voice Control Security Panel
Crash & Smash Technology
Lighting & Climate Control
And Much More!

SafeTouch Pro
Advanced tools and video storage to meet the most demanding security expectations.
Package Highlights:
2-Way Voice & Touch Control Panel
Cloud Video Storage
Video Surveillance
And Much More!
All SafeTouch Plans include:
Local UL Monitoring
Emergency Power Source
45 Second or Less Response
No Phone Line Needed
MySafeTouch App
Lifetime Warranty