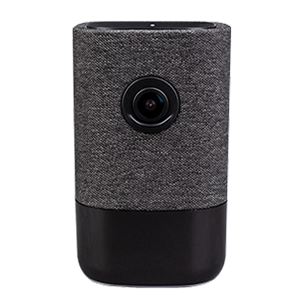 180° Indoor Camera
This wide-angle camera lets you view large areas of your home and with the simple push of a button on top, you can initiate a video and two-way call.
180° view
6.8 Megapixel Camera
HD 1080p Resolution
Infrared Night Vision
Digital Pan/Tilt/Zoom Capability
Tap to Call Out
Bluetooth Music Streaming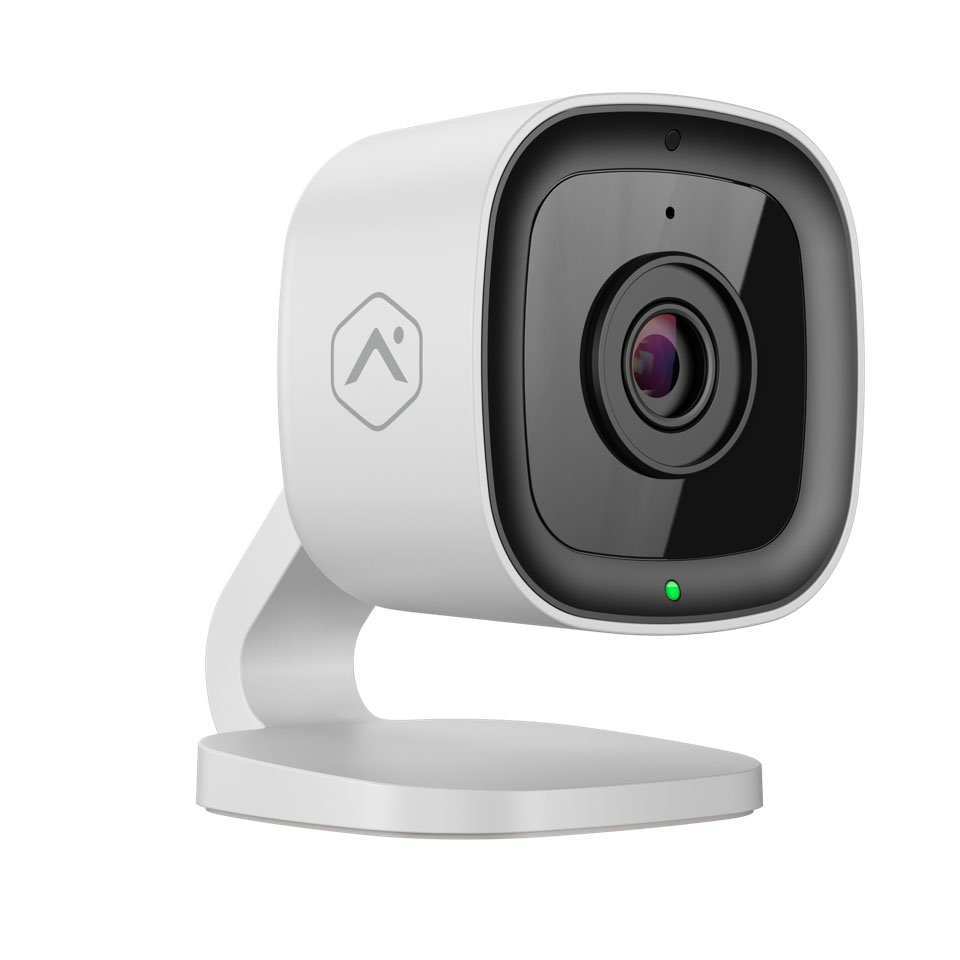 Indoor HD Camera
Captures crystal clear video using the highest-resolution technology and covers areas that are large, small, and every-thing in between.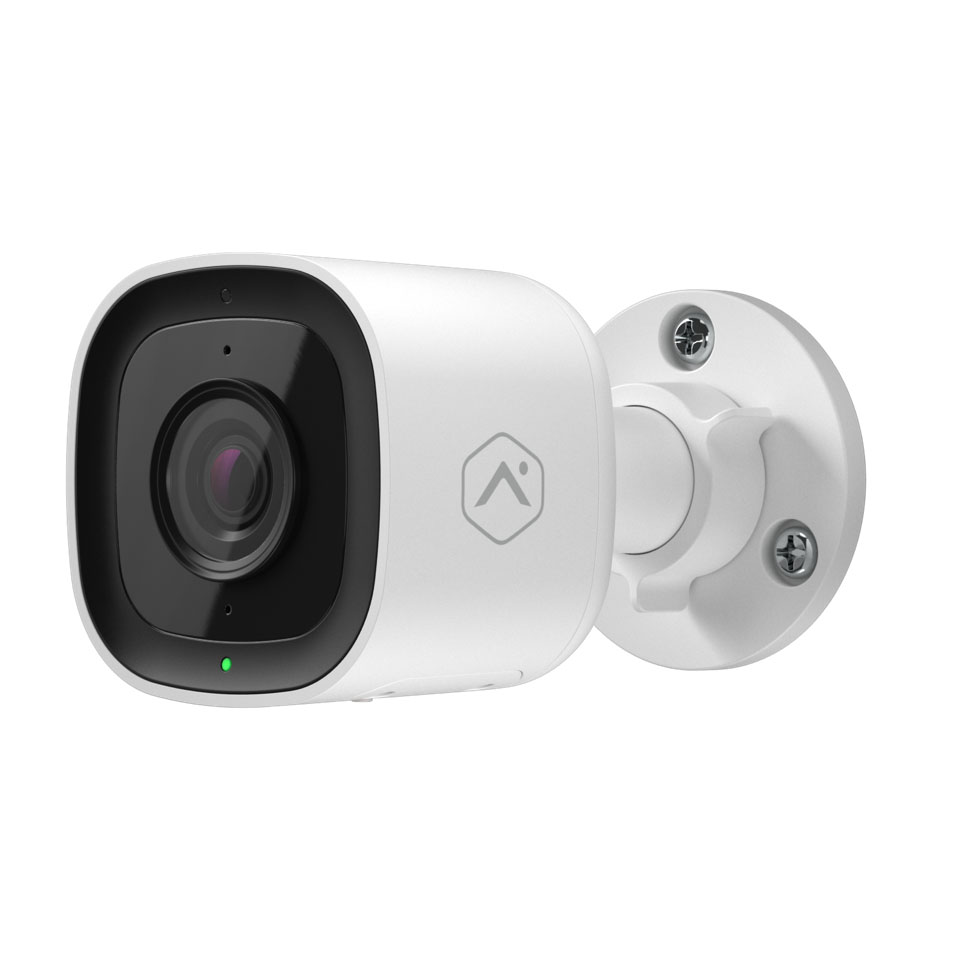 Outdoor Camera
Wireless Wi-Fi camera with long-range detection of up to 40ft, even in night vision mode. Plus, up to 10 people can watch, so there are more eyes on your home at all times.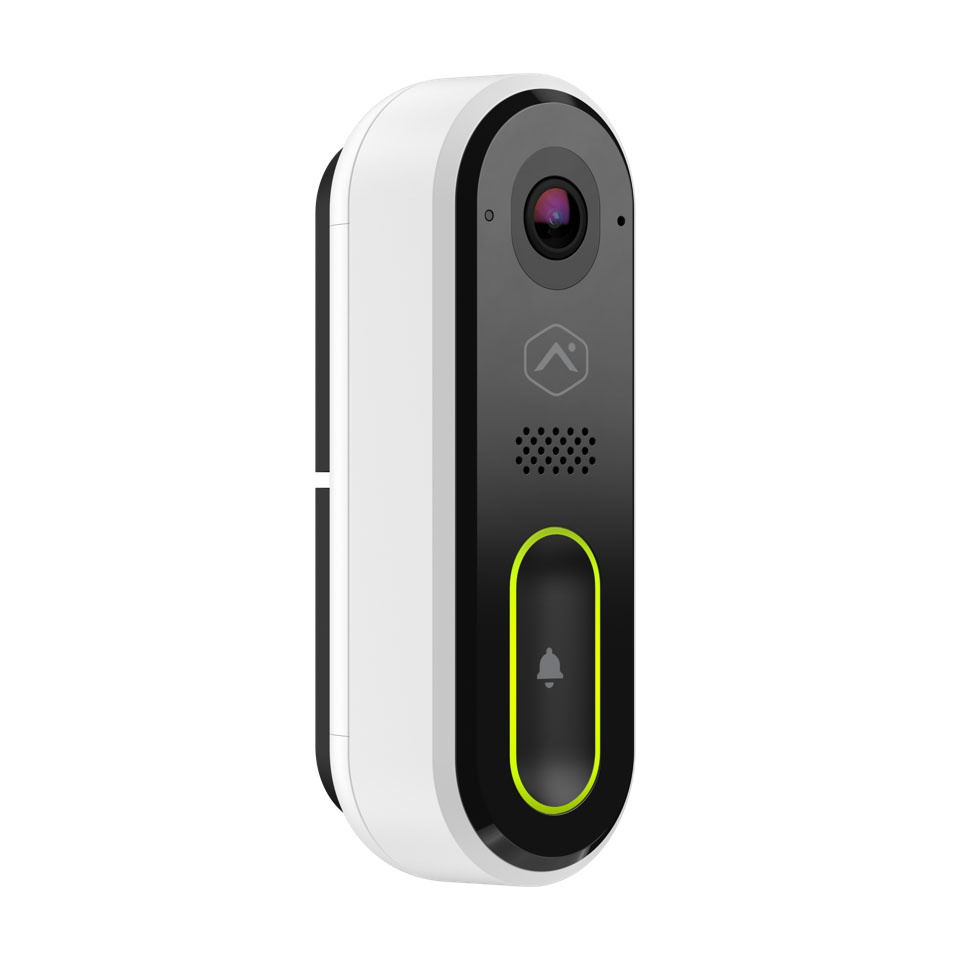 HD Doorbell Camera
Slimmest doorbell camera with the widest-angle lens available. Fits most door frames and requires no professional installation.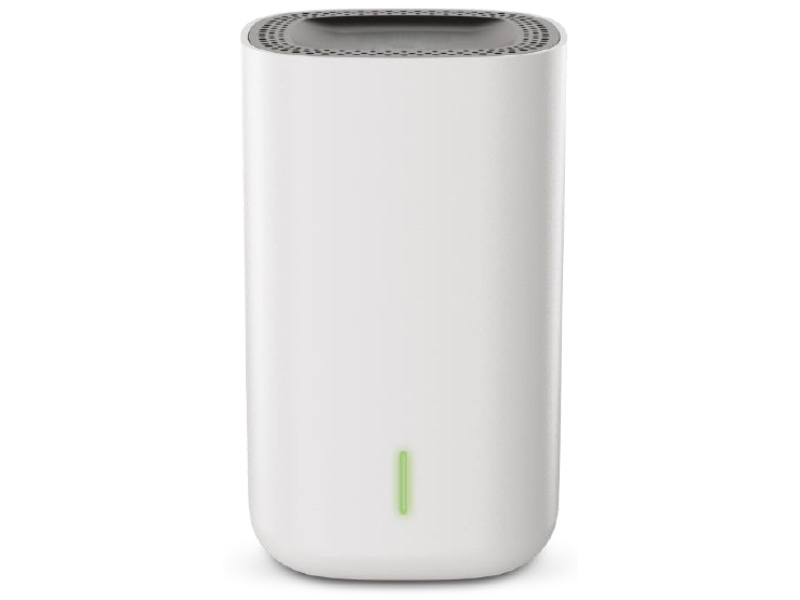 Stream Video Recorder (SVR)
The SVR122 measures 3.5 x 3.5 x 5.8" and has an aesthetically pleasing design that fits into any modern home decor. The SVR122 can record and store footage locally with its 1TB built-in hard drive.
1TB Hard Drive Pre-Installed
Records Up to 8 IP Cameras
HDMI Output for HDTV
720p & 1080p Outout Options
Requires Alarm.com Subscription
The Edge Panel
The Edge uses a clean, modern user interface (UI) that takes advantage of the 7" HD, "edge-to-edge", capacitive glass screen. Featuring 1280x800 resolution and multi-gesture capability, the panel navigates in swipes and gestures that are expected by today's consumer. Content is dynamic, so the display only shows pages for devices that have been added to the system, reducing clutter and making it easier to use.
Geofencing
Bluetooth Connectivity
Panel Camera

GC2e Security Panel
The 2GIG Go! Control is a wireless self-contained alarm system designed for deluxe integration of security and automation control. It supports up to 60 wireless zones using sensors that operate at a frequency of 345 MHz.
GSM (cellular) radio
Integrated two-way voice
Full Voice Response
Date, Time & Weather Display (with cell radio)
Home Automation Radio Module
Intuitive LCD Touch Screen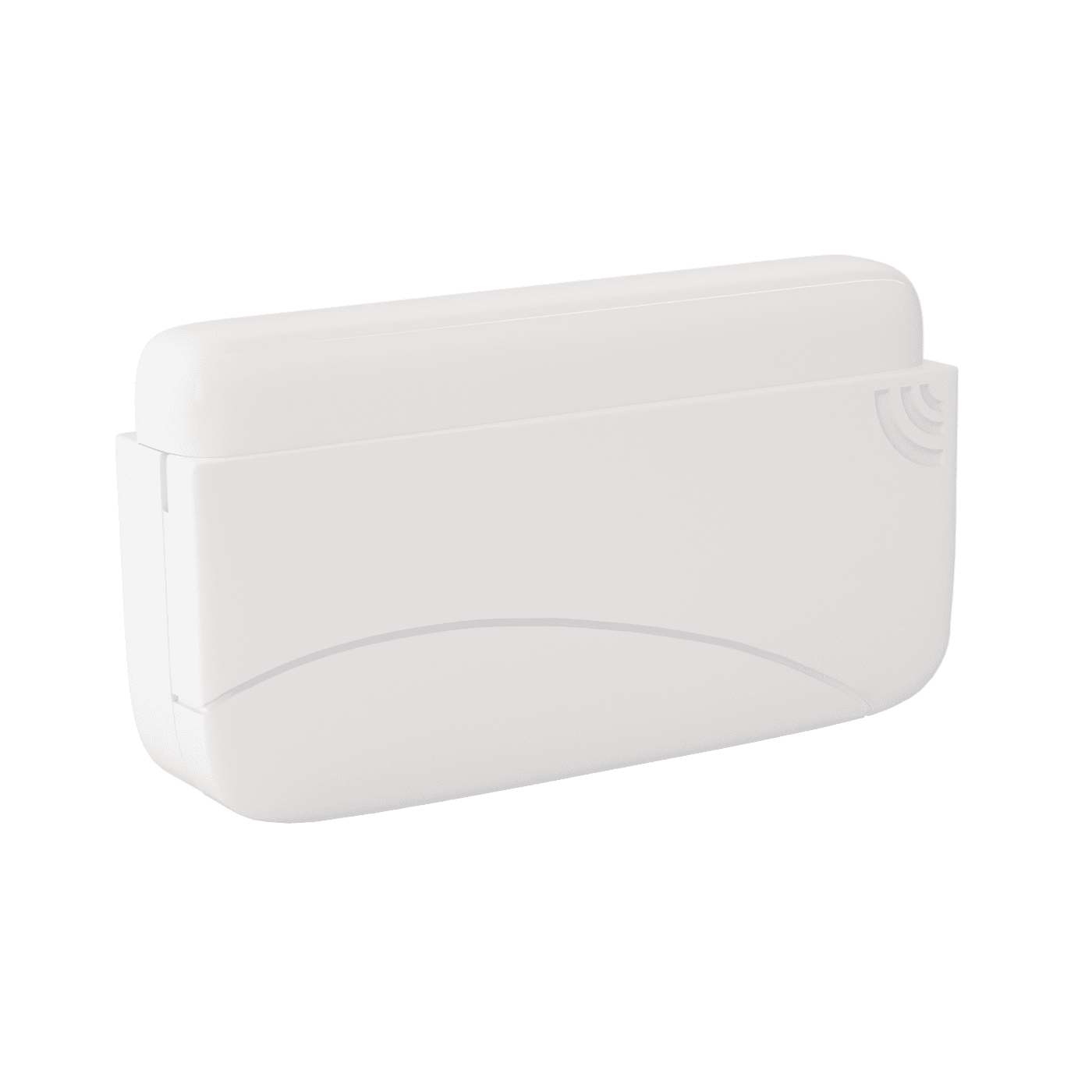 Door & Windows Sensor
Best in class, with one of the longest battery lifespans and easiest set-ups in the industry. Fully compatible with most doors and windows.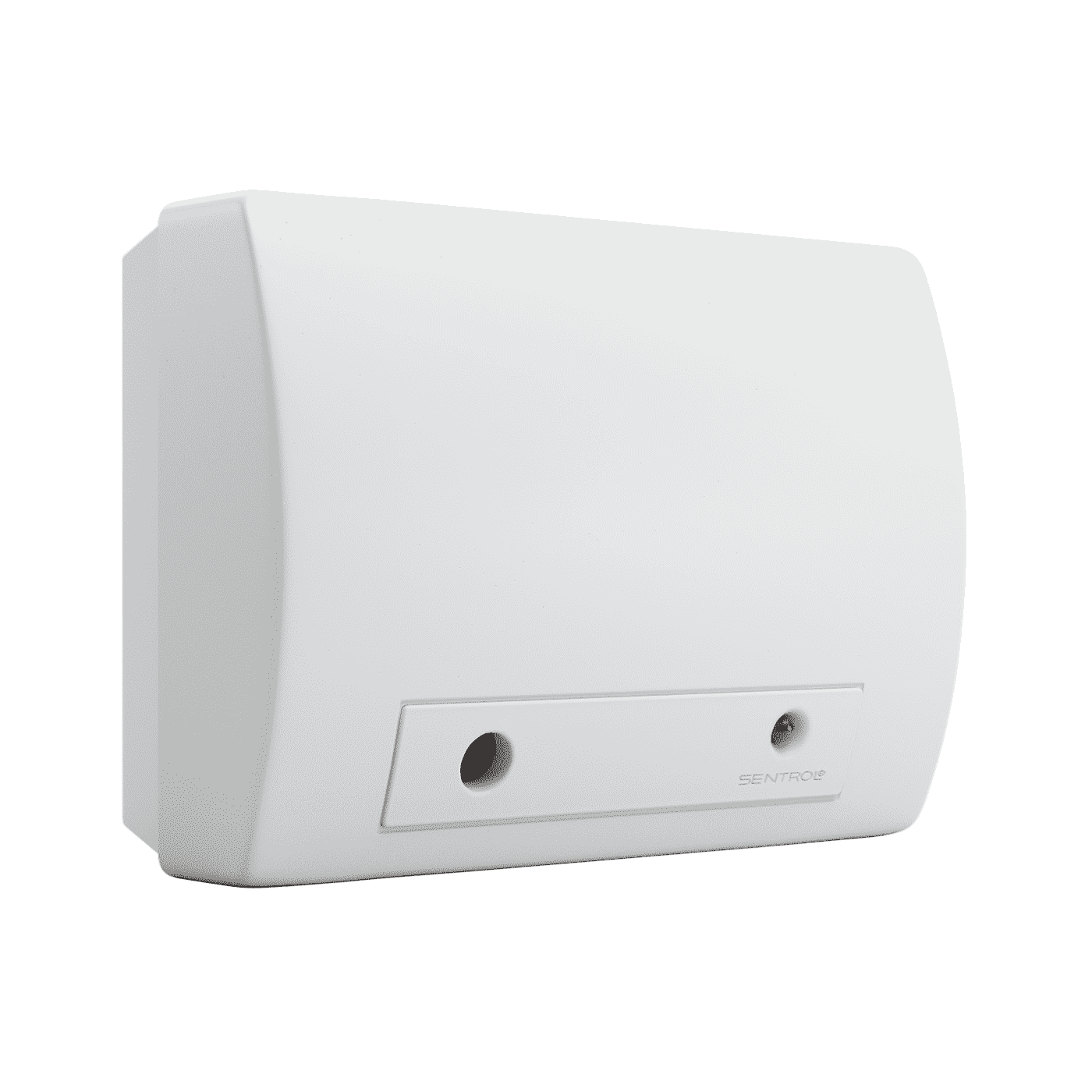 Glass Break Sensor
Break-ins stop at broken windows. Pattern recognition technology focuses only on the sound of breaking glass and automatically alerts our monitoring team when triggered.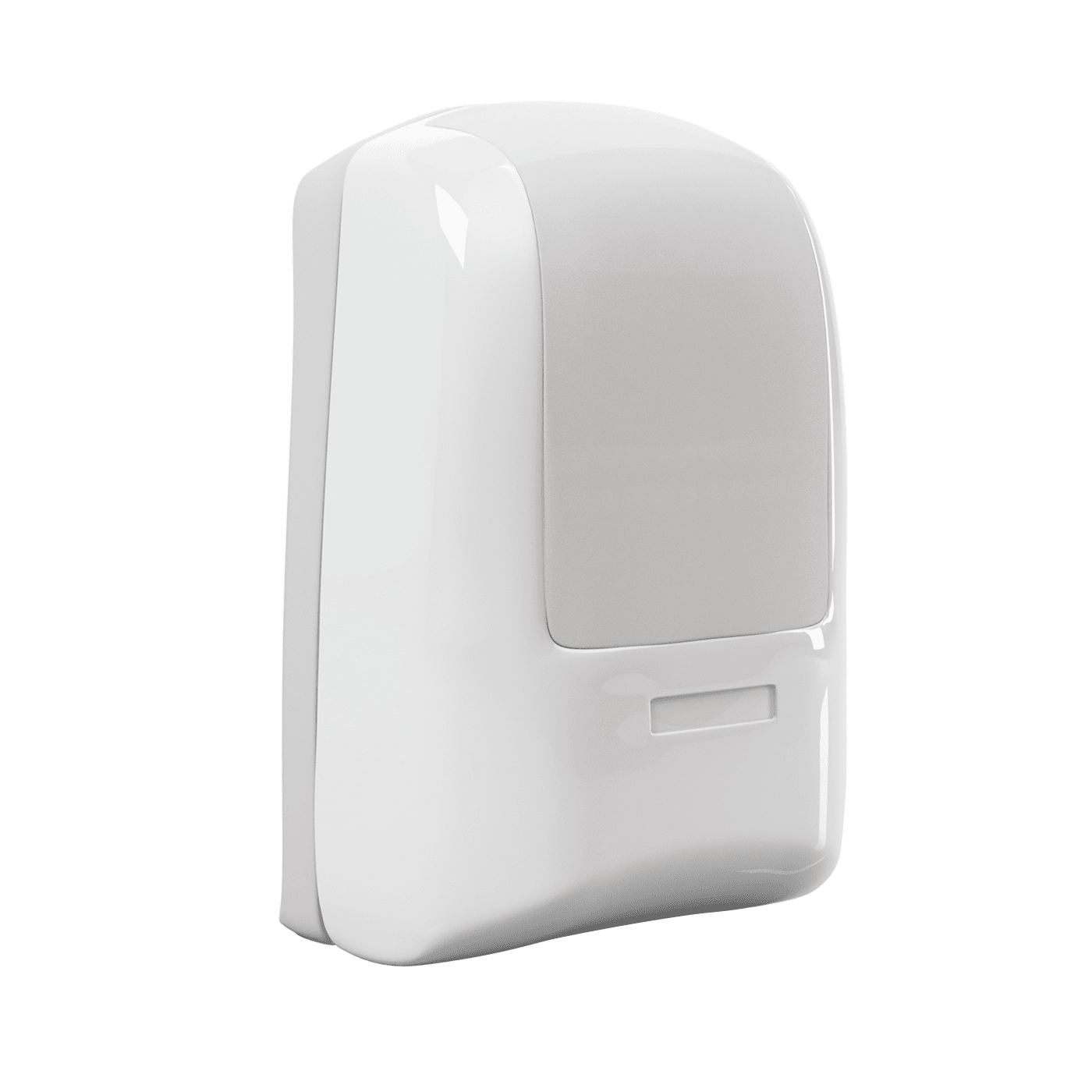 Motion Sensor
With one of the industry's leading detection ranges covering a 44 ft area and a 90° field of view, nothing moves without you knowing.
Smart Thermostat
The innovative Smart Thermostat offers remote access and control, custom schedules, location-based automation, instant alerts and responsive savings. Intelligently integrated with the alarm.com Smart Home solution, the Smart Thermostat can respond to inputs from devices throughout the home to provide more accurate temperature adjustments and a complete home automation experience.
Intelligently Connected with Alarm.com
Remote Access & Control
Custom Schedules
Critical Temperature Alerts
Geo-Services Automation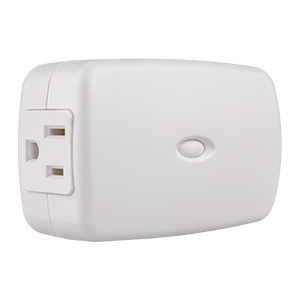 Light Control
SafeTouch smart plugs allow you to control the power to any device through the MySafeTouch app. Set schedules to turn lights on and off automatically - great for pretending you're home while you're away.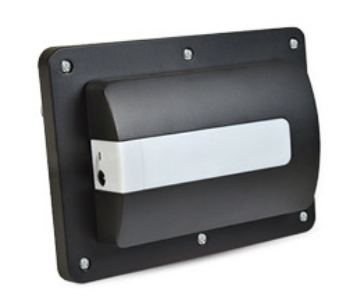 Garage Control
The garage door control kit is fully integrated with your security system and controllable through the MySafeTouch app. See if the door is open or closed, then simply tap the screen to control it from wherever you are.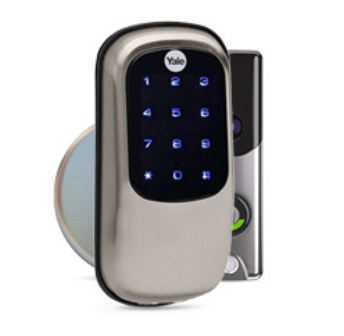 Smart Door Lock
Whether you forget to lock up after going out to a movie, or you need to let the neighbor in to feed your pets, the Smart Door Lock's motorized deadbolt allows you to lock and unlock the door from the push buttons or through the MySafeTouch app.