SafeTouch Reviews
Providing the best customer experience is our number one priority.
Customers rate us 4.7 out of 5
Check out what real SafeTouch customers have to say about us.
03.01.2019

I am a new customer and I have to say that we are very happy with our new system. We have had a good experience from the beginning. The tech who installed the system also spent extra time explaining the system to my wife to make sure she was comfortable using it. The system has been easy to use and reliable. We have not had any issues and are now comfortable that we are protected when we are out of town. We are very pleased.
Mike Smith
01.04.2019

Joel came to install two security cameras and fix our doorbell camera. He went above and beyond, working in the rain and climbing through the attic to get the cameras where we wanted them. He even helped me get them connected to our home wired in hub so that we can add more cameras when needed. Nice guy, respected our home, was patient when I screwed up in the app. I think any customer will be happy to have him as the tech who rings the bell.
Thomas McAnally
10.08.2018

I have been a Safetouch customer for almost 10 years. Joe did a create a re-programming my system today. He is extremely knowledgeable about the products and technology. If Joe is your technician you are in great hands!
Adam Chapman
09.28.2018

Would like to thank John B. for the very professional manner in which he installed our new Safe Touch Security System today. He was very knowledgeable about how the system worked and answered any and all of the questions we had about what he had installed for us. Also he took a lot of pride in what he was doing and did an outstanding job in doing .
John Wesner
03.04.19

A company that does business right. Professional but friendly staff that is knowledgeable and helpful all the time. I know they are doing what I'm paying them to do and I know they're doing it well. Everyone I've ever spoken to on the phone has been great and Matt, who did the install was excellent! Will always recommend SafeTouch.
Amanda E.
12.31.2018

Leo arrived a few minutes before the given time frame window. He was quick to diagnose and fix the issue with the display on my security system control panel. He ran validation tests to ensure everything was working properly and was done and gone in less than 10 minutes. Leo was very polite, professional and knowledgeable.
Sue G.
10.27.2018

Justin was extremely professional and courteous, giving us excellent customer service. We upgraded to wireless security and he was very patient as he explained how to add the app to our phones, and gave me a very well done personal training session on the details of the Safe Touch home page. Now ready to move on with further installation of cameras. I recommend Safe Touch to anyone considering security for their home (or business).
T.C.
10.26.2018

We had our new system installed today and couldn't be happier!!! Hosner is a total professional!!! Our appt. was late on a Friday afternoon and Hosner was very pleasant, knowledgeable, and very helpful at a time when most folks were probably already home enjoying their weekend. He thoroughly explained and demonstrated every part and feature of our new system; and after completing the install, he did not leave until every one of our questions were answered (and we had a ton of them). We have used SafeTouch for just over 10 years now and would highly recommend them to any and everyone for their security needs, and have Hosner do your install!!!
Charlie J
10.19.18

Most excellent service ! We had service upgraded in a commercial building and appointment was for 8 am and Tech arrived 15 minutes early. Tech was very professional and completed the upgrade in a timely manner. Tech also took the time to make sure we understood the alarm system, went through all features and made sure he answered any question we had. If we have any future service needs hope to see him again.
Julie R.
08.30.18

We a problem with a motion detector faulting. Placed a call to SafeTouch and they had a technician at our site the next morning. Joe replaced the sensor and verified the operation. Quick response and great service!
American Valley Aviation, Inc.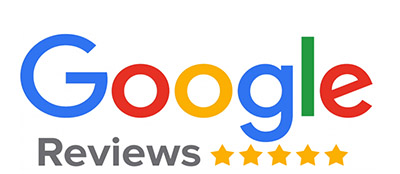 4.6 out of 5
Based on 1,067 Reviews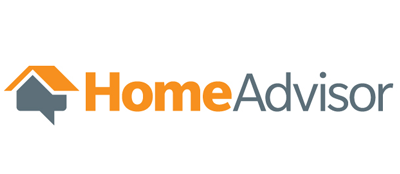 4.5 out of 5
Based on 72 Reviews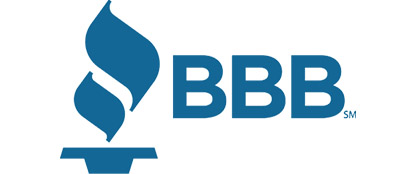 5 out of 5
Based on 811 Reviews