SafeTouch for Business
Small-business security solutions that are right for you and your company.
At SafeTouch , we know the investment that goes into your small business is deeper than merely a financial one. You invest passion into ensuring your business thrives, which is why it is our mission to keep it safe. You focus your energy on making your business the best it can be; we provide the small-business security solution that's right for you. It's that simple.
The SafeTouch B2B Division lets you design a system that's tailored to fit your specific business needs: from security and automation, to energy management, to user administrations and video surveillance. SafeTouch offers a variety of options and equipment that will not only help provide security for your employees and patrons, but also help you save money on several key monthly costs.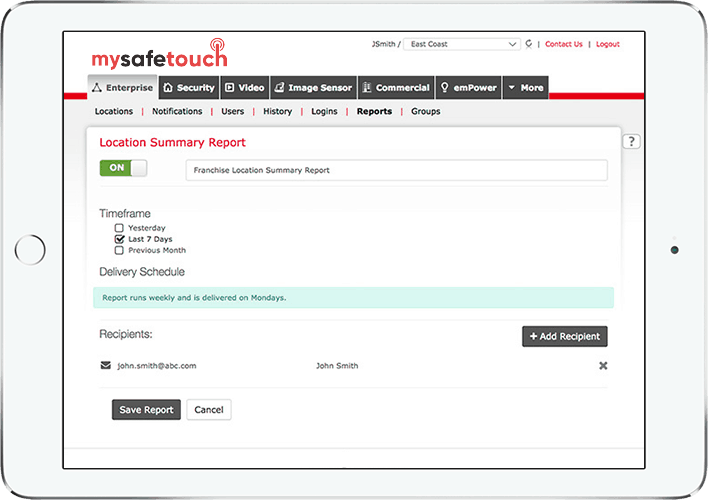 Easy to understand reports let you quickly see activity patterns across your business and spot unexpected changes.
Get visibility into activity trends to make smarter decisions around staffing, promotions, energy use and more.
Visualize Trends
Monitor open/close trends for each location
Identify peak periods of activity and customer traffic
Uncover Activity
Pinpoint activity such as unexpected entry after hours, or doors propped open that could cause energy waste or safety concerns
Keep a historic timestamp of which users disarmed the system
Simple Interface
Single site and multi-site reporting
Choose your report schedule and view data daily, weekly or monthly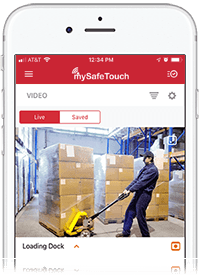 Keep Track of Your Office Remotely
Our remote monitoring technology lets you check in on your company at any time and from any location. It can help you with everything from making sure the store opened on time to determining which alarms are false and which are real. You will be notified if someone enters a sensitive part of your business or when an alarm goes off, no matter where you are.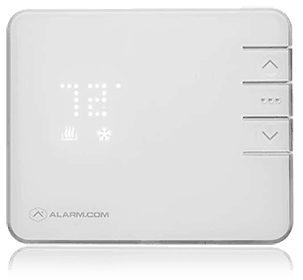 Lower Costs & Raise Sustainability
We offer smart thermostats that turn your heating and cooling equipment off automatically whenever office hours are over, even if the last person out forgot to turn off the AC. Not only will this lower your energy bills, but it will make your company more sustainable, allowing you to appeal more effectively to eco-conscious customers.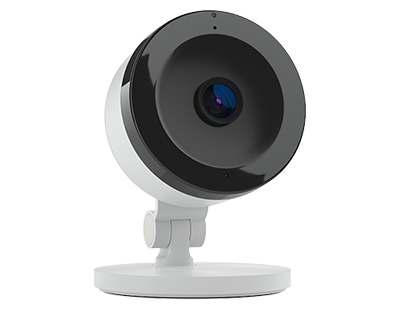 Stay Alert to Unauthorized Activities
If someone enters a sensitive area of your company without permission, it is essential that you find out as soon as possible. Our system can monitor key areas and alert you to any unauthorized entries immediately. From your front door to your back door and all the rooms in between, we watch every part of your building that might be at risk, and notify you in real-time.