Archive for the 'Jacksonville Crime' Category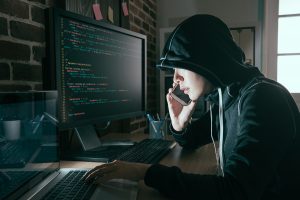 The phone rings, you pick it up, and the person on the other end of the line says they're from a trusted company that you actually do business with. In a lot of cases, you'd have no reason to assume that the person on the other end of the line was trying to scam you out of personal information or your hard-earned money.
Speaking with JEA on the phone is possible, but unfortunately, scammers are out their using the name to try and take advantage of consumers. Learning more about JEA phone call scams can help you avoid being a victim of fraudulent phone calls.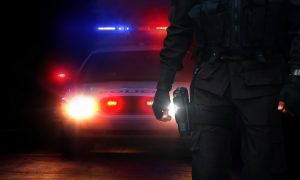 Jacksonville can be a great place to live with a consistently warm sunny temperature and beautiful beaches. Unfortunately, a downside is the city's property crime rates, including burglaries. Despite falling numbers in crimes over the past few years, property crime rates still remain higher than the national average. The good news is that most burglars are inexperienced and easy to thwart. By taking some simple precautions, you could avoid becoming a victim of a home burglary.