Archive for the 'Property Crimes' Category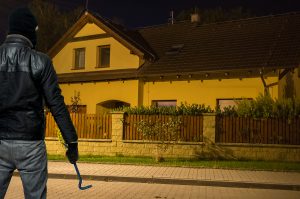 You can walk into almost any home improvement store or hardware store and pay about $10-$20 to buy a fake security sign and some window stickers. You might even be able to get a knock-off sign online with the name of a real company. Having that fake sign and the added stickers will certainly keep burglars from entering your home, right? After all, who would dare break into a home that has a generic sign saying there is a security system? Well, an experienced thief might attempt to do just that once they realize your signs are fake.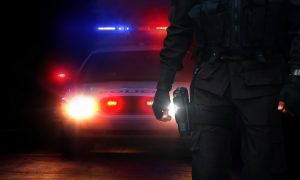 Jacksonville can be a great place to live with a consistently warm sunny temperature and beautiful beaches. Unfortunately, a downside is the city's property crime rates, including burglaries. Despite falling numbers in crimes over the past few years, property crime rates still remain higher than the national average. The good news is that most burglars are inexperienced and easy to thwart. By taking some simple precautions, you could avoid becoming a victim of a home burglary.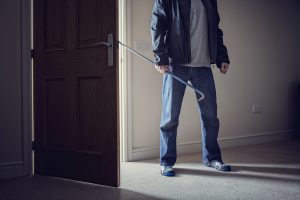 The 2017 preliminary Uniform Crime Reporting Statistics report from the FBI showed an overall decrease in property crime rates throughout the United States. This continues the trend from the previous year's report. However, this report shows that the Jacksonville area continues to experience significant increases in property crimes, which includes burglary. Now, more than ever before, the need to keep your home and family safe from break-ins is something you should be concerned about.