Archive for the 'Tips' Category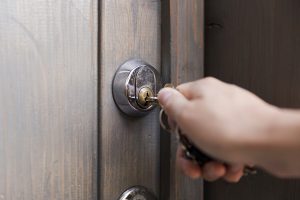 With all the new, advanced technology appearing on the market right now, home security might seem complicated to those consumers who just want to keep their property secure. You want your home to be as safe as you can make it, yet you don't want to fuss with a convoluted security system. The more steps you need to take to lock your house down, the more you are likely to forget one and leave a vulnerability to exploit.
It doesn't need to be that way. It's easy to distill your home security routines down to the simplest steps, no matter what security system you have. Especially with cutting-edge technology like the IQ Panel 2, securing your home is as easy as ABC.